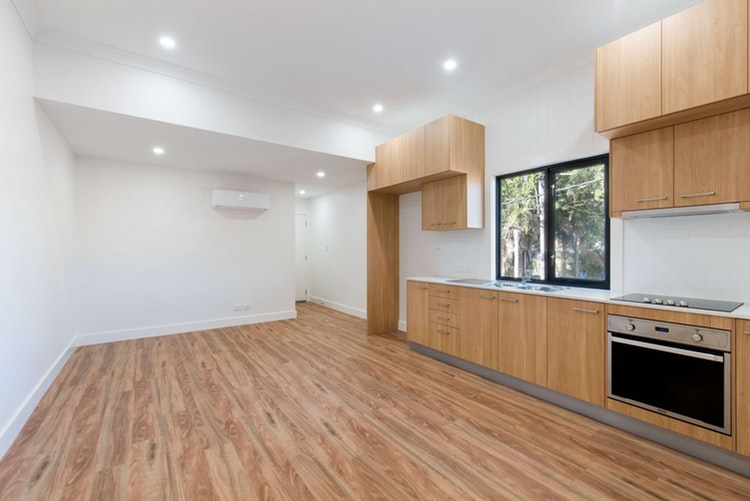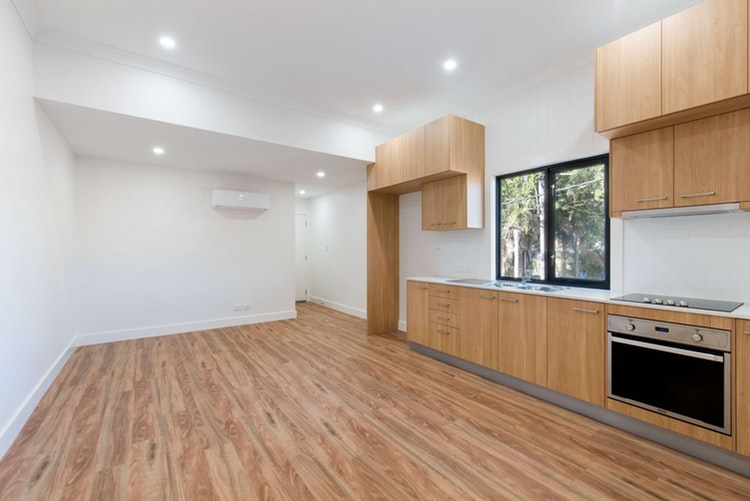 kitchen wood design now is common, that kitchen made of wood makes the kitchen look solid and sturdy.
There are many types of wood you can use in your kitchens such as pine, cherry, oak, or even teak.
The kitchen is the most focal part of any home because family members gather together in.
so, kitchen design has a big impact on your home and kitchen wood design gives a solid appearance to your kitchen.
you should keep an eye on important elements such as kitchen cabinets, worktops, and flooring.
Kitchen wood design and popular wood for kitchen cabinets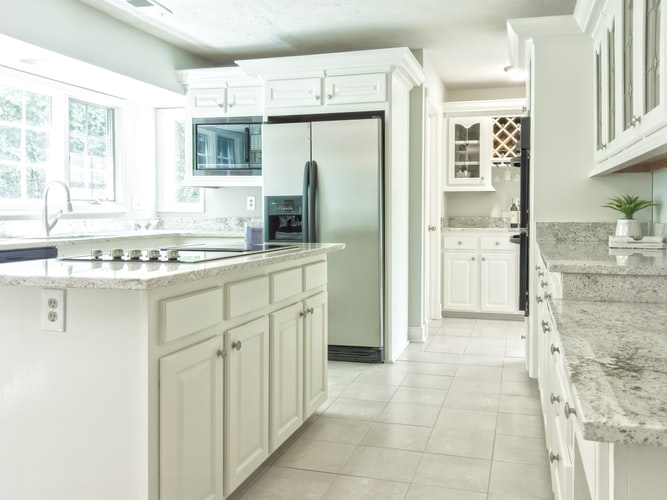 If you will renovate or need a new one, you have to choose material for the kitchen cabinet. There is a wide range of materials, but kitchen wood design is common.
if you settled on the wood kitchen, you will need to determine the type of wood, such as:
Cherry for kitchen wood design
Cherry woods are common in making kitchen cabinets, it has a medium reddish-brown color but it is the most expensive type.
Maple wood
Maple wood is a good option for kitchen wood design, it is the best wood for stained finishes and painted because Maple is smoother and lighter than cherry.
Red oak wood
red oak wood is your best choice if you look for a more prominent grain pattern for your kitchen cabinets.
oak has a lighter brown color, many homeowners like it because of its rich texture with a distinctive pattern of grain.
Pinewood
When homeowners look for a more affordable wood, pine will be the perfect option. as well as pine is a budget-friendly, also it has a distinctively rustic look but it could dent or scratch easily.
Mahogany wood
mahogany wood is the best fine cabinetry, this wood has deep rich reddish-brown color in addition to swirling grain, making it attractive.
mahogany is a rare and expensive wood because it is extremely durable so it is priced higher than the others.
Top trends kitchen wood design and kitchen cabinetry.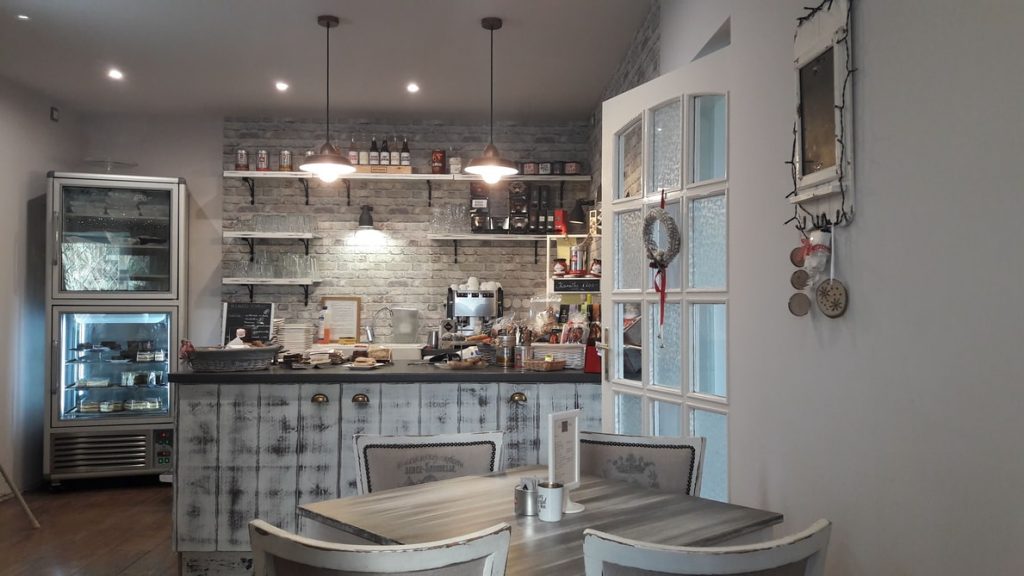 In the last few years, Cabinet design has not changed, at least there are some elements such as flooring and countertops that have more change, but there are few evolutions in kitchen cabinet design.
Open Shelving
Open shelves style is one of the beautiful kitchen wood designs, but it sometimes doesn't exist in our kitchens because many people don't care about matching sets of dinnerware specialty those on display.
caring about the right kind of shelves and good organization is the secret of Open shelves' beauty style.
Color Customization
Homeowners always look for something unique and provide a bold statement, they are no longer satisfied with normal units.
Color always can make the difference and a good way to take notice, so many Homeowners paint cabinets with different colors.
now, homeowners prefer to paint cabinets colors that fit their kitchen spaces, so Neutral colors have a great chance such as grey, yellow, soft greens, Black, navy, and emerald green
Under Cabinet Lighting
homeowners prefer LED lighting than traditional incandescent, also it has become a popular option for under-cabinet lighting.
because it has good lighting and a variety of colors and bulbs.
Source images: unsplash.com